Past and Present CDM Media Summit Speakers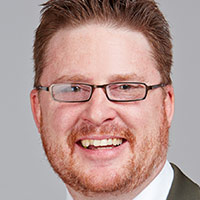 Data Security, Cloud, Access Controls & Regulations: What's Ahead for 2018?
Chris Olive
Principal Enterprise Architect
Thales eSecurity, Inc.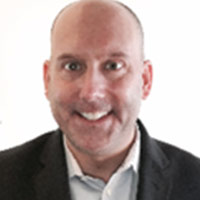 The Connected Worker & the Enterprise of Things
Todd Berger
Senior Director, Technical Solutions
BlackBerry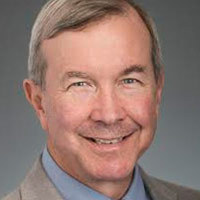 No Code/Low Code - The Future of App Development
John Bernard
Executive Vice President for Sales and Strategy
Infodat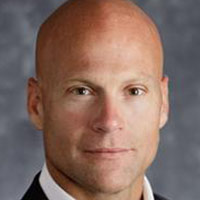 Bringing Down the Barriers
Scott Dillon
Strategic Advisor & Former CTO Wells Fargo
Wells Fargo & Company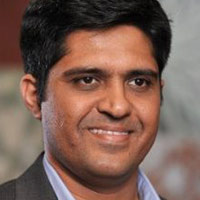 Machines Are Friends Not Foes: Using Cognitive Computing to Assess Threats
Apurva Mehta
Director, Enterprise Architecture, Innovation, Cloud
Aon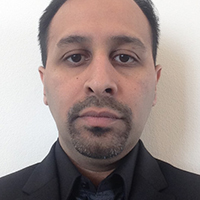 Designing the Digital Workplace
Kush Sharma
Global Director Info Security and Compliance
Saputo Inc.

CIO and CISO as Consummate Communicator
Scott Borg
Director (CEO) and Chief Economist
U.S. Cyber Consequences Unit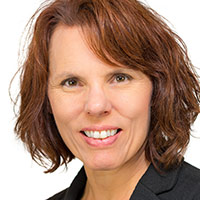 CIOs/CISOs as the Consummate Communicator
Nancy Selph
SVP, Advanced Technology and Partnerships
Wells Fargo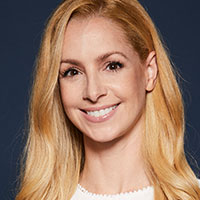 Leveraging AI to Fuel the Future
Naya Resnick
Vice President, Technology
21st Century Fox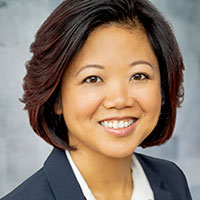 Addressing the Skills Gap: Outsourcing versus Hiring
Rachel Guinto
CISO
Ontario Pension Board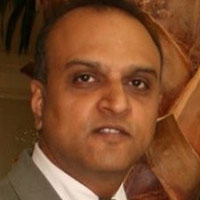 Securing the Human Factor
Chandresh Patel
Quanta Services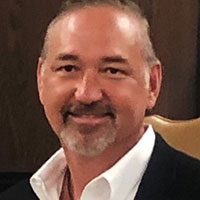 Enabling a Business First Network: Moving from Software-Defined to a Self-Driving Wide Area Network
Eddie Curl
Enterprise Account Manager
Silver Peak Systems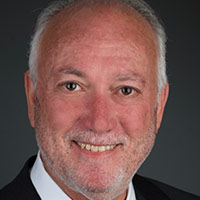 Designing the Digital Workplace
Michael Miora
Global CISO
Korn Ferry International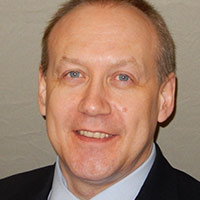 CIO's Got Talent: Finding, Growing & Retaining the Best People
Ken Waterman
CTO & CIO
Textron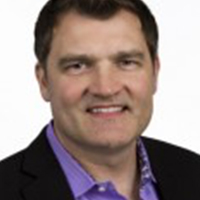 Accelerating Digital Transformation with Collaborative Communications
Jeff Smits
VP IT and Business Services
RingCentral

Cloud Strategy Development
Vasee Sivasegaran
Corporate Director IS Infrastructure
Penn Medicine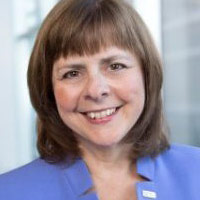 CIOs/CISOs as the Consummate Communicator
Johanne Duhaime
VP, Information Technology & Telecommunications (CIO)
Hydro-Québec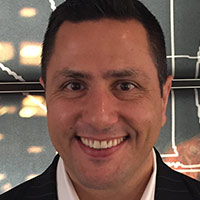 Artificial Intelligence and the Rise of Advanced Machine Learning
Joe Pensiero
VP IT
Sealed Air Corporation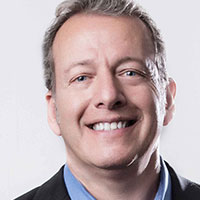 CIOs/CISO/CMOs as the Consummate Communicator
Michael Gabriel
CEO Quantum Barometer, and former EVP & CIO, HBO
Relationship Barometer LLC

Cloud Migration with PII Data
Thien La
CISO
Wellmark Blue Cross Blue Shield